Variation Limited
A group of qualified business professionals involved with us. They come from various prestigious institutions of the country as well as abroad. We believe this is our prime strength. We have the utmost capacity to face the challenges of dynamic business world. Brief profile of our key members of our Variation team given below: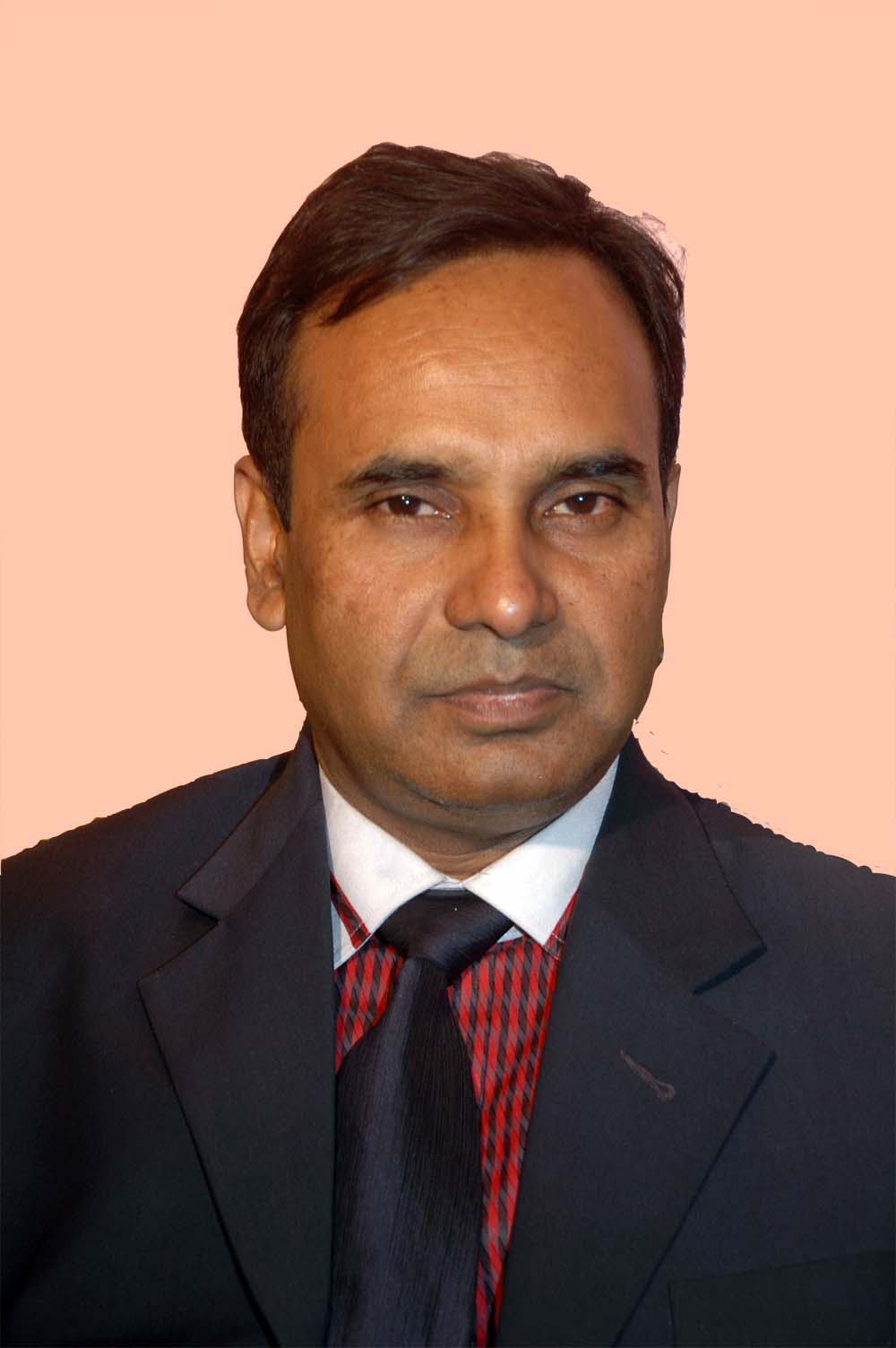 Khondaker Harun-or-Rashid
Chairman & Managing Director
Khondaker Harun-or-Rashid is with Variation Limited as Chairmen and Managing Director. After completing PGD in Computer Science & Technology from Bangalore institute of Science & Technology (BIST) India, he got involved in IT industry at 1992. In his long IT career he worked as IT Consultant of Bangalore Christian Association, Bangalore Bible Society, ICDDRB etc. Besides Variation he involve with The Computer Fair, Computer Systems & Services and Shital Communication. Under his keen leadership Variation is moving forward firmly.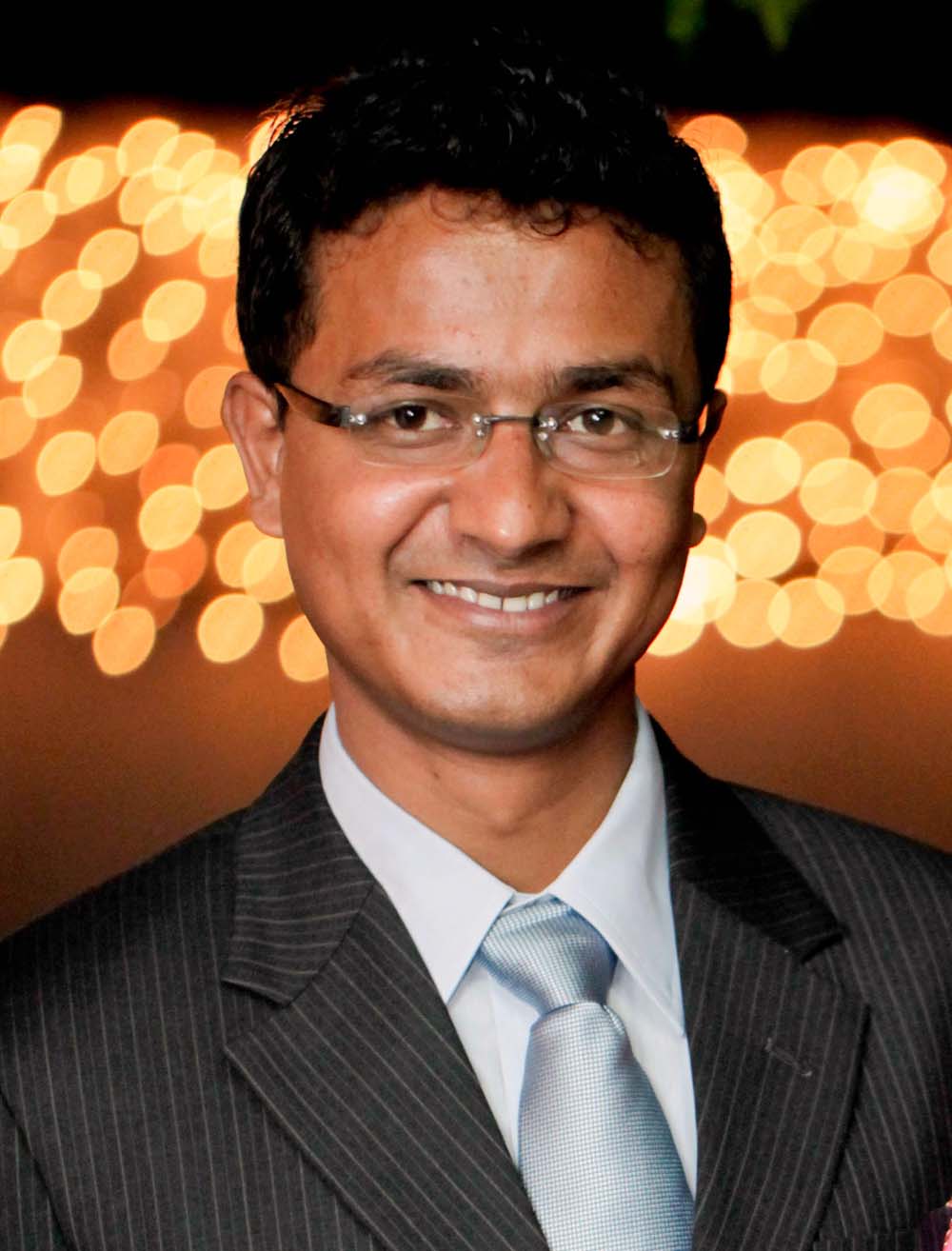 Md. Hashibul Hassan
Director
Md. Hashibul Hassan is one of the directors of Variation Limited since its inception. He is a young academician with great potentials. After completing his Bachelor and Masters in Business Administration from University of Dhaka, he joined to the academic sector. Now he is working in Jagannath University. Besides teaching he has several national and international journal articles in his name. Moreover he has keen interest in economic policy and business environment of the country. He is look after the business. consultancy segment of Variation Limited. Under his lead Variation is doing quite well in solving customers' business bottle necks.
Some Valued Customers
Bangladesh Supreme Court
The Supreme Court of Bangladesh is the highest court of law in Bangladesh. It is composed of the High Court Division and the Appellate division, and was created by Part VI Chapter I of the Constitution of Bangladesh adopted in 1972. This is also the office of the Chief Justice, Appellate Division Justices, and High Court Division Justices of Bangladesh. As of February 2013, there are 6 Justices in Appellate Division and 95 (79 are permanent and 16 are additional) in High Court Division.
Armed Forces Medical College (AFMC)
The Armed Forces Medical College (AFMC) is a military medical college in Dhaka Cantonment, Dhaka,Bangladesh. It is run by the Military of Bangladesh and is under the Ministry of Defense of Bangladesh. AMajor General of Bangladesh Army's Medical Corps is the Commandant of the College. It has two types of students. Medical Cadets (AFMC cadets) and Army Medical Corps Cadets (AMC cadets). AFMC cadets can become civilian doctors after completing the MBBS course but AMC cadets should join the Army Medical Corps (AMC) of Bangladesh Army . The college is listed in the AVICENNA Directory for Medicine[1] (previously known as the WHO World Directory of Medical Schools)
Soil Resources Development Institute (SRDI)
From its inception SRDI in the form of Soil Survey Project of Pakistan (East Wing) in 1961, today at the dawn of new millennium stands on a skill group of natural resource manager. In 1969, Central Soil Research Institute was established as follow up of the Soil Survey Project. After the independence of Bangladesh, Department of Soil Survey was established in 1972 under the Ministry of Agriculture. This organization is the pioneer of assessing land and soil resources of the country through Reconnaissance Soil Survey (RSS) following USDA methodology.
Bangladesh Bar Council
The Bangladesh Bar Council is a Statutory Autonomous Body constituted under the Bangladesh Legal Practitioners and Bar Council Order, 1972 (President's Order No. 46 of 1972). It consists of 15 (fifteen) Members of whom the Attorney – General for Bangladesh is one and is the Chairman ex-officio. Others are elected by Advocates for a term of 3 (three) years from amongst themselves, of whom seven from General Seats and seven from seven Zonal or Group Seats. The elected members, in their first meeting, elected from amongst themselves a vice-chairman and different standing Committees, viz- Executive Committee, Finance Committee, Legal Education Committee, Enrolment Committee, etc.